Doctor Who Shot & Killed His Father-in-Law Says He Ain't Liking Prison Much
Deep in our nation's tornado alley there sits a tiny town you've likely never heard of, known as Cordell Oklahoma. It's a village of 2,852 fairly civilized people, where tempers occasionally simmer but rarely end with dead folks sprawled on the front lawn, And up until recently the folks in Cordell had a doctor in town whom practically everybody knew, His name was Jerry Hernandez. But then on December 7, 2016, darned if this particular doc didn't have a heated discussion with
"I Want to Sell Drugs to Everyone. I want Drugs to Sell Like Chewing Gum."
In 1976 Merck CEO H. Gadsden admitted his dream of selling drugs the way Wrigley's sold chewing gum - to EVERYBODY. The challenge for his drug cartel was to convince as many healthy people as possible that they're sick. So we've gotten precisely what we stupidly fell for, and prescription drugs are digging more graves each year than the Viet Nam war. The USA has abruptly deteriorated from "The Land of the Brave", to "The Land of the Graves."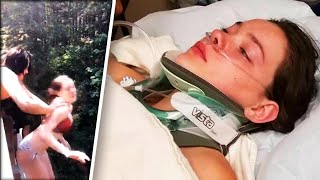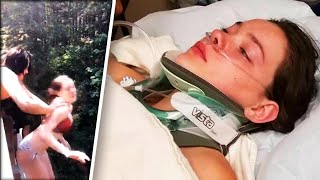 Thoughts on The Teenager Who Pushed Her Friend Off a 60' Bridge
Paramedic Heretic opinion on Jonathan Turley Website: August 19, 2018 at 2:34 PM Unfathomable, self-centered "anything for the camera" idiocy. Anything less than jail time for this teen-twit rewards the behavior. But hey! Her urban gorilla antics went viral, so what could possibly trump internet fame? Any bets how many more fools are going to leap off that same, now famous, bridge? This case underscores why medics like myself grow busier by the year. In how many more creative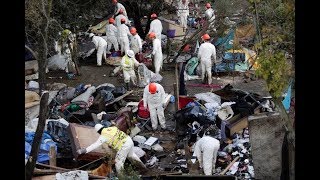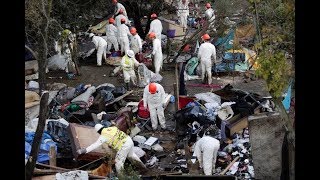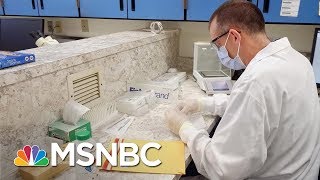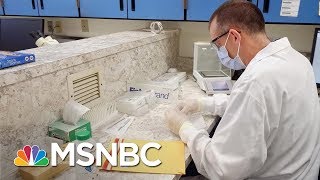 America's Addictions May be the Downfall of a Once Proud Nation
The Centers for Disease Control is offering up a pretty bleak peek at the new normal in the good ol' USA: an appalling 72,000 Drug Overdose Deaths in 2017 alone. We'll do the ugly math for you. That's creeping awfully close to 200 drug-deaths every day. Drug overdoses are stone cold killers, stealing the last breaths of a jaw-dropping 6,000 citizens each month - a record number of dead people that equals just about a 10% rise from the year before. According to a study entitl
New Jersey Medical Board Revokes Licenses of 5 Doctor Fraudsters
In Newark New Jersey State Attorney General Gurbir Grewal announced this week that the State Board of Medical Examiners has pulled the medical licenses of 5 physicians in numerous cases involving illegally prescribing steroids and narcotics and medical fraud. Two of the doctors were found guilty of illegal drug trafficking. The physicians are: Doctor Jose J. Leyson, a Newark urologist Doctor Kevin T. Custis, a family physician in Asbury Park Doctor William F. Mclay, a family
Physician Predators Among Us: It Ain't Brain Surgery. We Reap What We Sow
University of Southern California administration has thoroughly embarrassed a fine institution In Los Angeles more than 50 women have come forward to accuse a former USC physician of sexual misconduct - and it's beginning to look like most of them will file lawsuits against both the doctor and school. The women contend that USC administration knew full well that one of their staff MDs was routinely abusing young patients, yet continued to shield him from prosecution for more
Drunken Doctor Doo-doo. Here's a Little Dufus From One Year Ago . . .
You don't need to be a brain surgeon to reckon drunk driving maims and kills innocent folks every single day of the year in this country. The keen reality is that urban driving is the single most dangerous thing the typical American does at all – even when everybody in the car is sober. So when you toss a few drinks into the equation, it's lethal and it's reckless. And when you combine those ingredients with preposterous physician ego, it's flat-out stupid. As career Paramedi